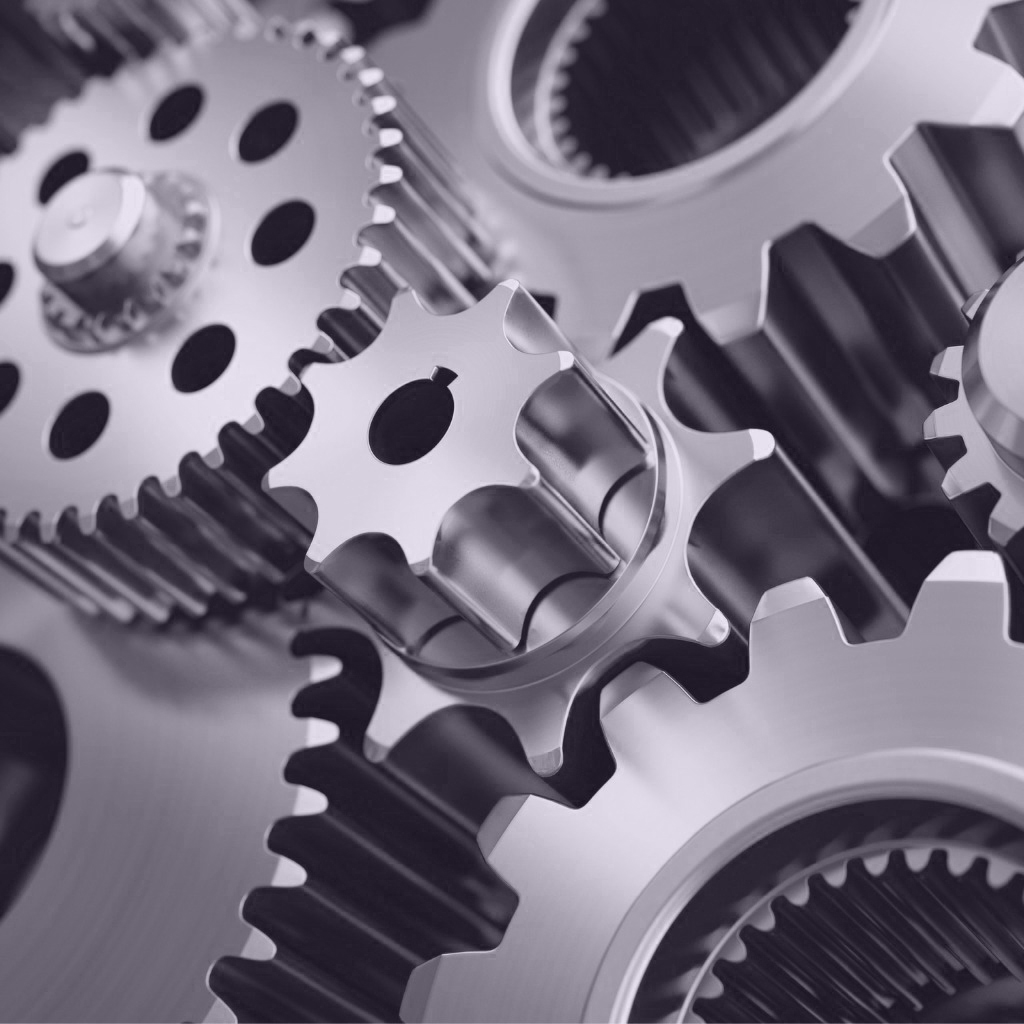 We help proximate leaders clarify and realize their vision, positioning nonprofits for sustainability, scale, and systemic impact at all stages of organizational life cycle—from start-up, to turnaround.
Strategic planning with a social justice framework
Designing proof-of-concept programs to influence policy
Evaluating systems change initiatives
Messaging systems change
Executive training and support
Board education and development for systems change competencies and capacities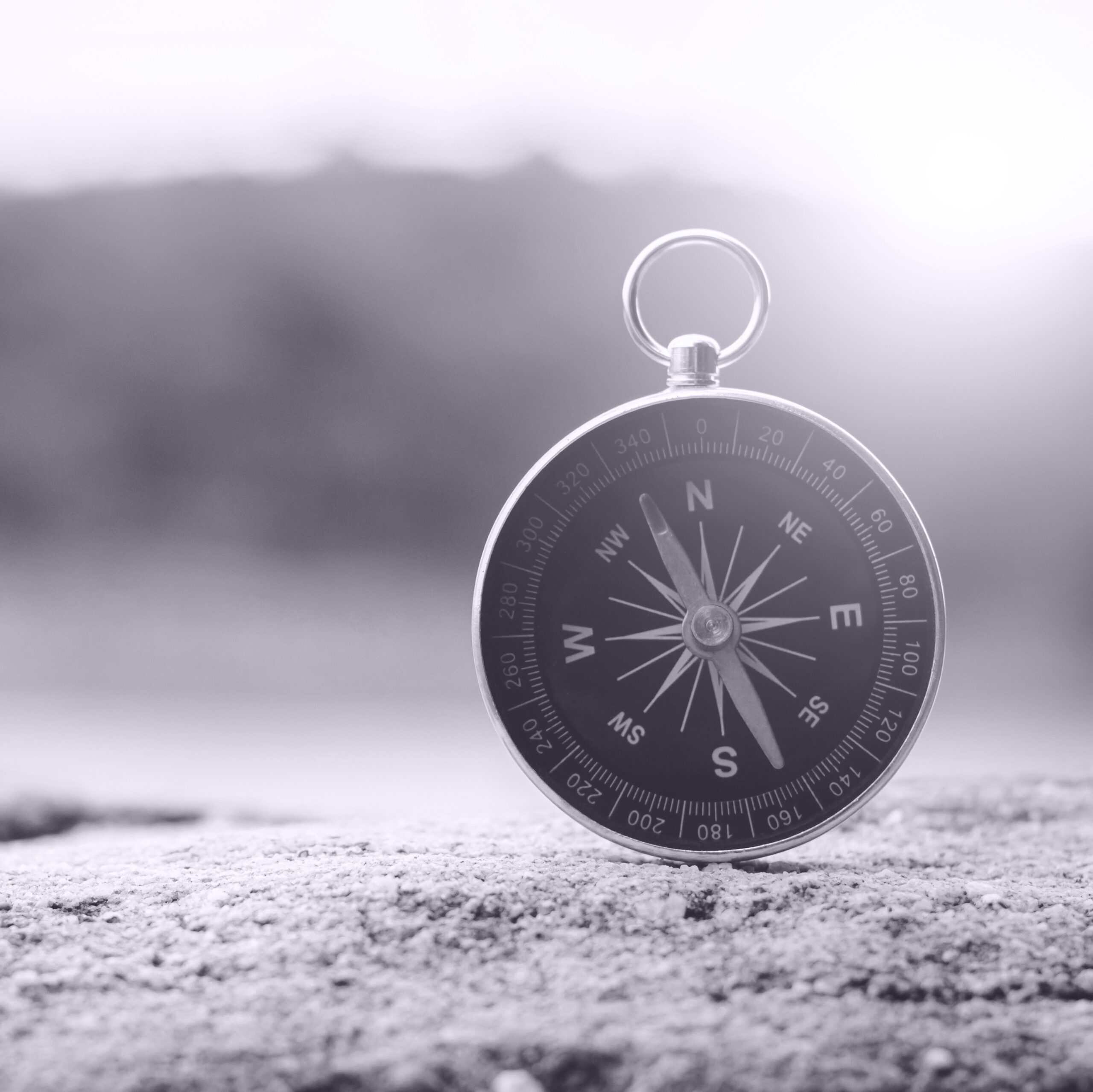 We help philanthropy support proximate leaders in designing and implementing systems change initiatives that leverage private dollars with public investment for sustainable, scalable change.
Systems change planning workshops for community groups
Participatory evaluation of systems change initiatives
RFP and demonstration program design
Public/private partnership development
Grantee due diligence, coaching and support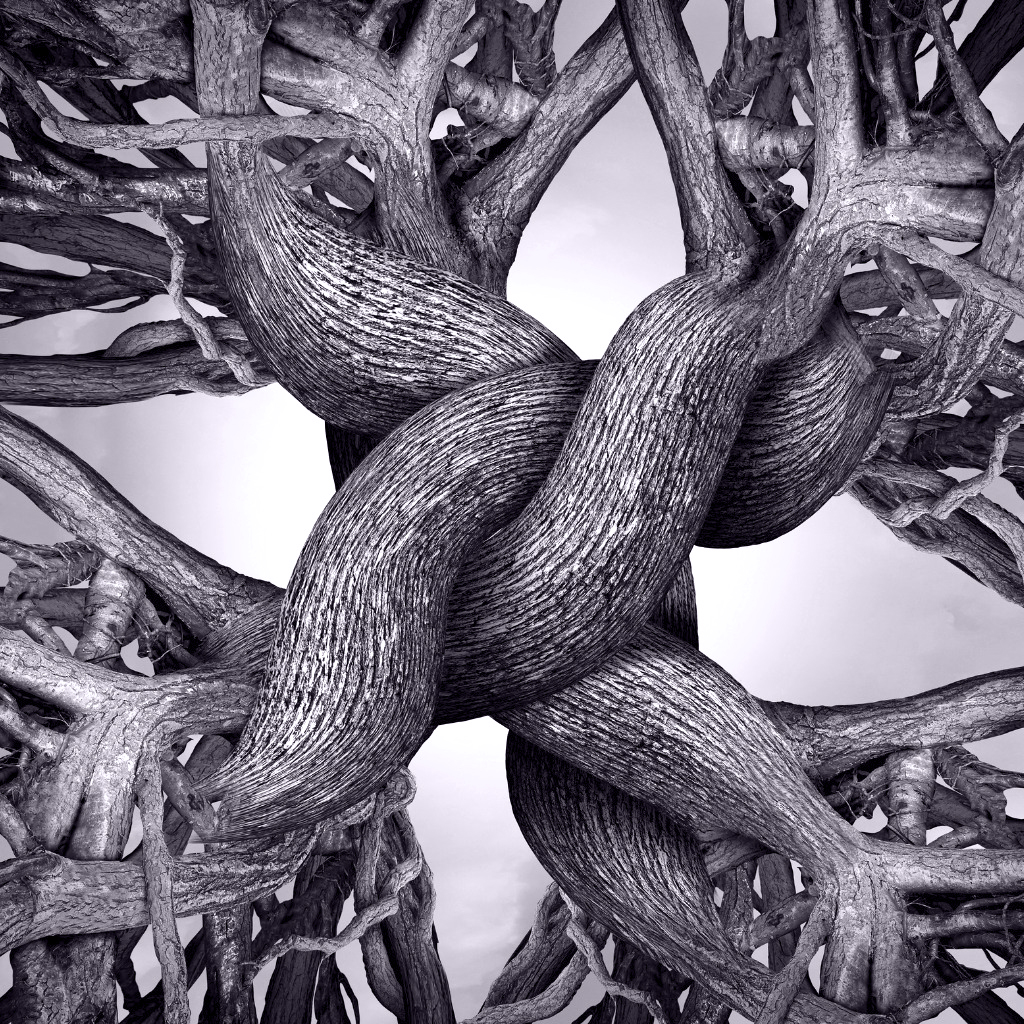 We help educators inspire and prepare justice-oriented citizens by integrating developmentally appropriate education, at the high school and higher education levels, on the root causes and solutions to complex problems through community-engaged and classroom learning.
Educator training on systems change
Curriculum analysis and design
Nonprofit partnership development
Messaging intent and outcomes